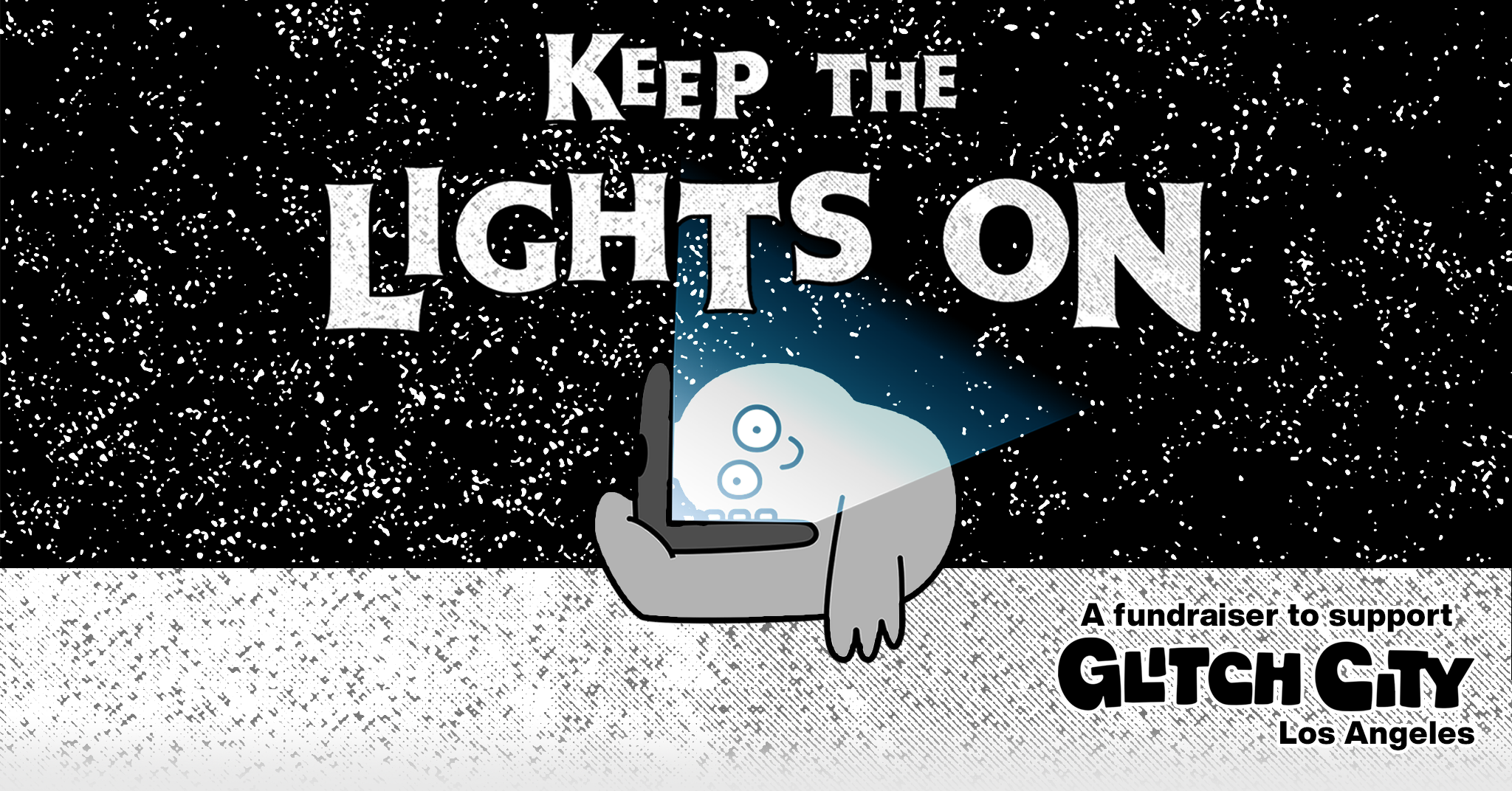 Keep the Lights On: a Glitch City Fundraiser and Bundle
A downloadable game for Windows and macOS
Glitch City is an indie game collective in Los Angeles, founded in 2013. You may have played some games our members have worked on! We're a small community of independent game developers, and Glitch City is the shared community space where we make games and run local events.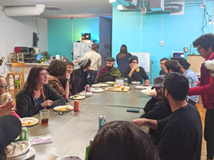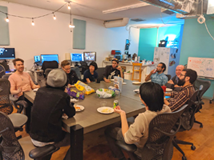 Due to Covid, we haven't been able to use our office since the start of the year. This has created financial difficulties and has made it challenging to maintain the spirit of our community -- so we did a game jam to try to address both problems.
Our community worked closely together for a handful of weekends and made 6 snappy bite-sized games. This is where you step in -- if you can, please help us keep the lights on. We hope you enjoy our game bundle!

The 6 games in this bundle are...

Biodome II: You, a feral human, have one braincell. Eventually you can have complex thoughts. You need to eat to survive, you need to poop when you eat, you need to kill the gremlin that escapes from your poop. The circle of life.
Team: Jamie Parreno, Pen Ward, Ben Esposito, Beretta Lucifer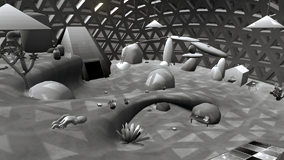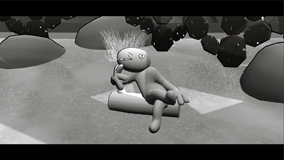 GOLDLINE: Visit a flashback day trip in this short walkabout experience around Chinatown. Take in the sights and sounds, maybe enjoy a boba tea or two.
Team: xptnd, Brendon Chung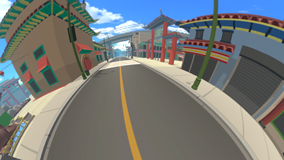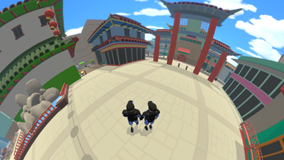 STARSTEALER: The robots are trying to steal vital star energy. Your only recourse is to kill 'em all. Jetpack around space stations lousey with murderous bots, and use your patented Bouncy Bullets to sling chaos down upon their cold unfeeling hearts.

Team: Alex Belzer, Rachel Sala, Beau Blyth, Evan Hembacher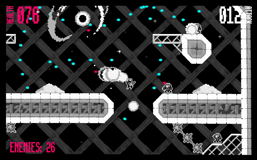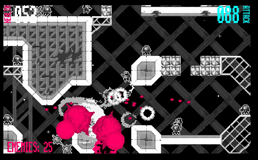 Fire Train: Ride through the mountains listening to country radio and putting out as many binary fires as you can.

Team: Veena Vignale, ATL3Y, Rachel Sala, Beau Blyth, Nat Dee, Aquma, Linden Reid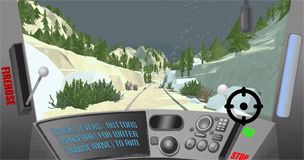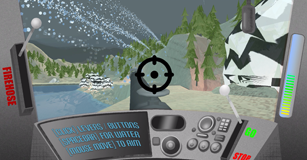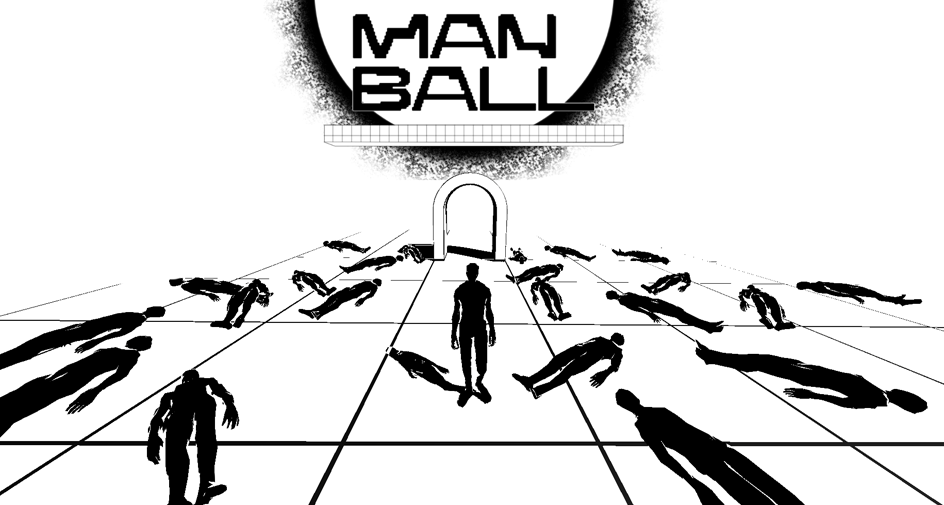 MANBALL: A ball of flesh has entered the stage, the hands of fate push you forwards. Does redemption await at the end, or does only MANBALL?
Team: Russell Honor, Lena Huang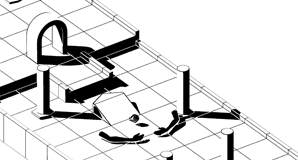 CHILL ZONE: ACT 1: ONLINE: If ur looking for a chill spot to hang out with ur friends, this one is alright! We mostly have cubes these days. Admittedly thIngs can get out of hand. Our Cubes Division have been overwhelmed lately by the uncontrolled cube enlargement... Also you can sit on things, which we generally feel good about at this stage.
Team: Teddy Dief, Tyler J Hutchison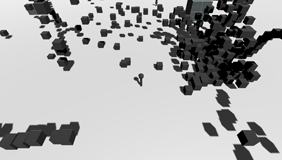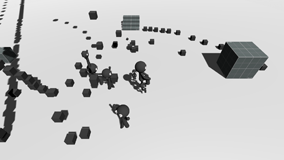 We appreciate you taking the time to check out our Keep the Lights On bundle. We appreciate your support! Thank you!
Big thanks to Jamie Parreno, Veena Vignale, and Beau Blyth for organizing and running this game jam.
Download
Click download now to get access to the following files:
keep-the-lights-on-a-glitch-city-fundraiser-and-bundle-windows.zip
328 MB
keep-the-lights-on-a-glitch-city-fundraiser-and-bundle-osx.zip
332 MB